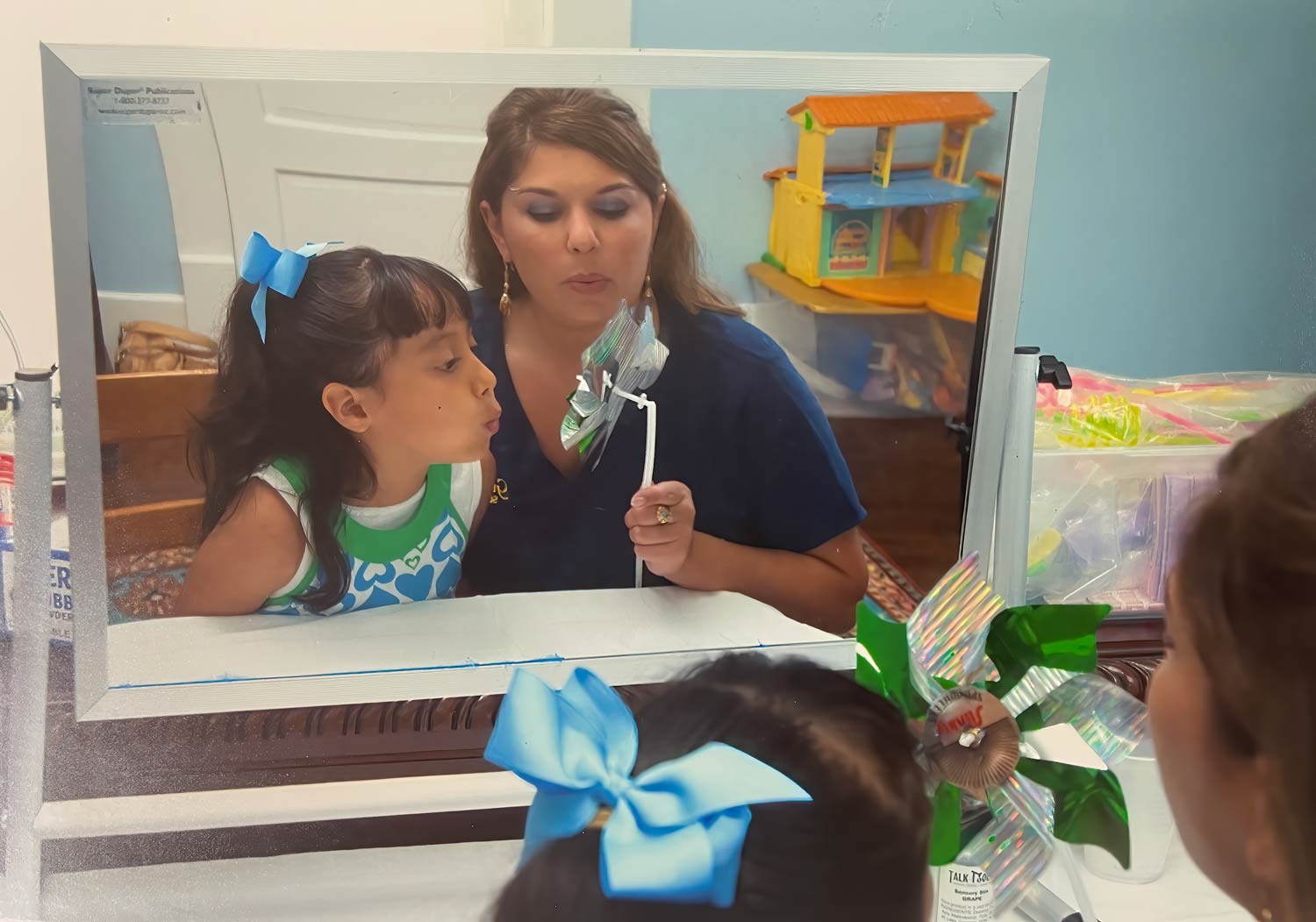 Since 2009, Gulf Coast Speech Therapy has offered individualized speech therapy services to our local community!
A family oriented clinic serving children, adolescents, and adults in the advancement of effective communication skills.
We offer a variety of personalized care and solutions in our Galveston speech therapy office location at 123 25th Street, Suite 4100 A&B.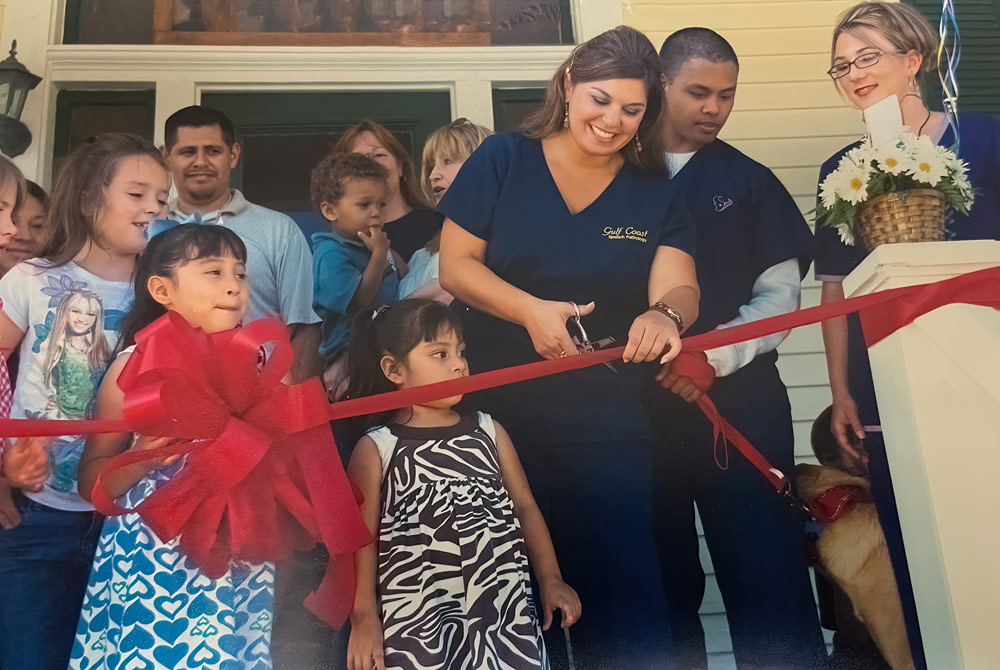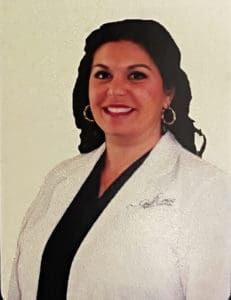 Ms. Julie Bonomo MS/SLP/CCC
Speech Language Pathologist
Principal
WE HAVE MOVED!
NEW LOCATION:
Gulf Coast Speech Therapy Services
Shearn Moody Plaza
123 25th Street
Suite 4100 A&B
Galveston, Texas 77550

Ph: 409-242-6500
Fax: 409-497-4389